The following describes how to manage the case you are using automatic invoicing and would like some vendors to not be included. A common example woud be where vendors pay upfront for an entire season and thus are not billed for each indivdual event.
First, lets assume you have some automatic billing configuration, for example each vendor pays $20 per booth. This is summarized in the Event configuration screenshot below: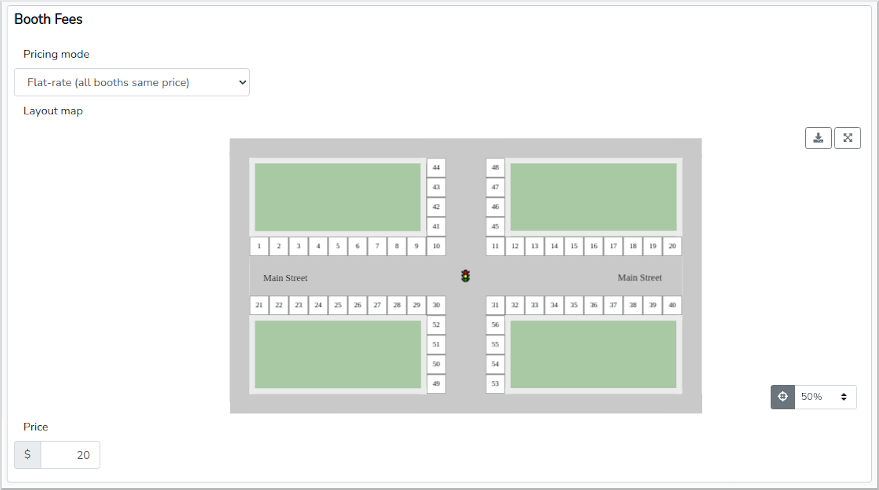 This will automatically assign a $20 fee to every vendor scheduled in a single booth for an event day.
In order to keep a set of vendors that do not get assigned this fee first create a vendor tag with whatever name you would like. For this example we will call it "season-pass".
To create / add a vendor tag, go to your vendor list by clicking Vendors in your side toolbar.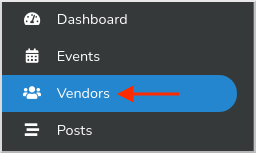 Then select a vendor by clicking on it. In the example below we are selecting Butterfly Farms.

Go to Butterfly Farms vendor overview by clicking on the vendor name or the gray overview button to the right. In the vendor overview click on the blue pencil icon to add a vendor tag.
In this example we added the tag "season-pass"

Next go to Event Configuration -> Events.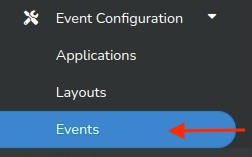 Under Events select your event or event series by clicking on the gray overview button to the right of your event listing.

Click on the "other fees" tab and click the pencil icon to edit.

Scroll down to the Vendor Tag Fees section and create a fee with the same name as your tag, in our example "season-pass".
Set the Action to "Override overall total" and set the Price to "$0.00".

Make sure to scroll to the bottom and click on the blue Save event button.

Now, when you assign any vendor with the your configured tab (ex. "season-pass") the system will not automatically assign a fee.
As you can see below, scheduling a vendor without the configured tag (in this example Peapod Farms) creates an automatic $20.00 event fee.

Scheduling a vendor with the configured tag (in this example Butterfly Farms) does not create an automatic fee.

Unselecting both vendors, you can see the one without the tag has a grey dot representing a fee while the one with the tag does not.