If you need to extend your application deadline, or otherwise change the time period when you are accepting applications, this article will help.
First, click on "events" under "event configuration" to get to your currently active events.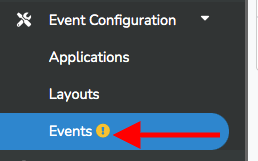 Then look for the event you wish to edit. Here we see this event is currently not accepting applicaitons, and we would like to open it back up for a little longer to allow more vendors to apply.
Then click on the small arrow at right to view the full event details.

From this event view page, click the pencil "edit" icon in the top right on the Basic tab header. This will allow you to edit the basic event/season configurations, including the application date.

Then scroll down to the apply calendar and adjust the dates as needed.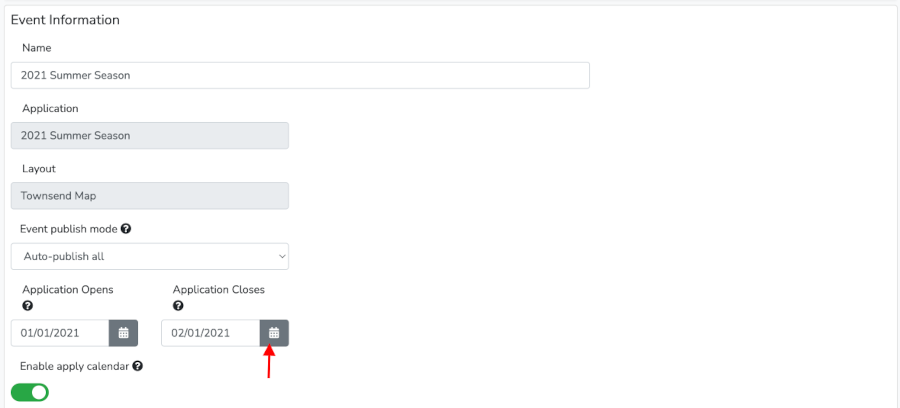 Be sure to scroll to the bottom of this page and click "save" after you have made changes.