For those who want to force payment of application fees before vendors can click submit you can easily create an Application Paywall.
When logged into your market account go to Settings -> Advanced.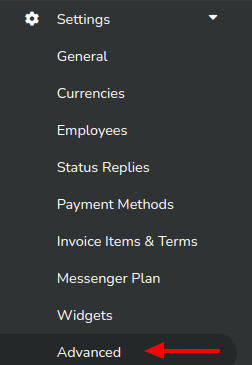 Under Advanced Settings click on the pencil edit icon to the far right of Credit only for app/approval fees.

Then, toggle on the feature and click the blue Save button to the right.

Thats all you need to do to enable an Application Fee Paywall.